Main content starts here, tab to start navigating
Our Story
From the team that brought New York City Pebble Bar, Ray's and Georgia Room, comes a new neighborhood watering hole, Jac's on Bond. Located in a landmark 1831 townhouse amongst the iconic cobblestones of NoHo's Bond Street, the tucked-in haunt has centuries of history with a storied past that intertwines a variety of commerce with creatives, hooligans, gambling, and progressive protests.
Jac's on Bond takes shape in the former home of The Smile, an Authentic Hospitality cafe (est. 2009) where the group laid roots and built a community of loyal regulars and friends, including the beloved 'Mayor of Bond Street,' Jack Champlin. For over 60 years, Champlin was the cornerstone of his neighborhood and the personification of what it means to be a true New Yorker; Jac's on Bond is named lovingly in homage to his enigmatic presence and kind-hearted, downtown spirit. With its centuries-old history and Authentic Hospitality's personal relationship with Bond Street and its residents, Jac's on Bond simultaneously evokes the past and the present, honoring the timelessness of change itself, in New York City.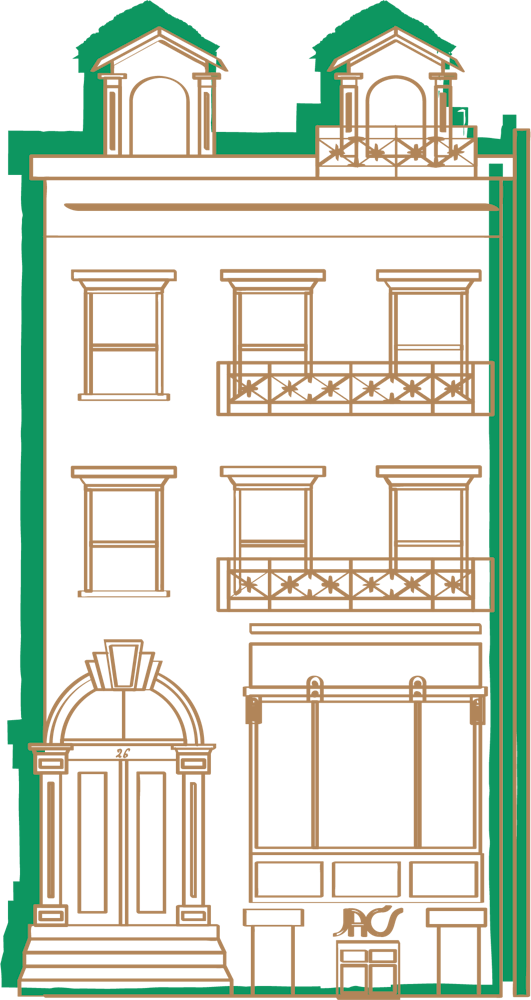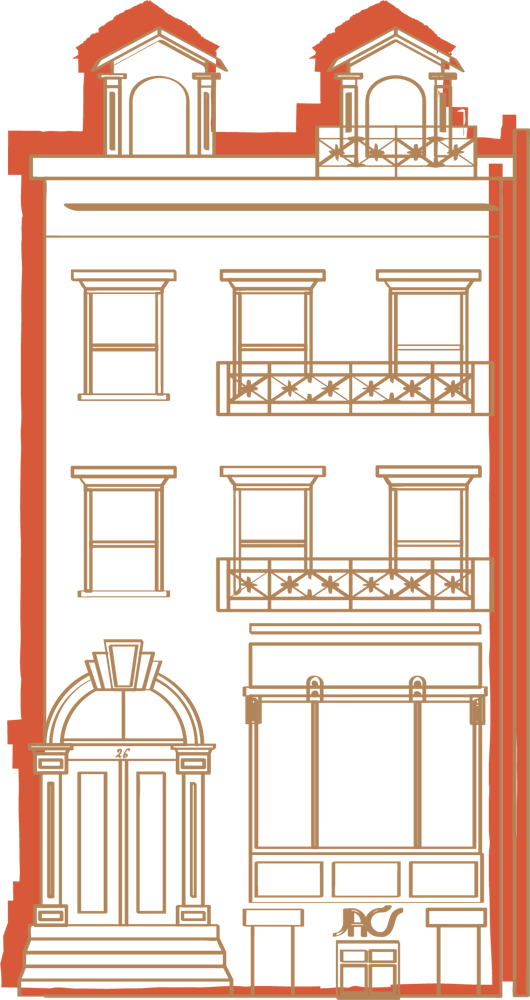 Our Team
Jac's on Bond was born out of a true spirit of collaboration. NYC hospitality pioneers Matt Kliegman, Carlos Quirarte, and Matthew Charles of Authentic Hospitality add Jac's on Bond to an impressive roster of bars and nightlife destinations, including Pebble Bar, Ray's, Georgia Room and Bar Calico. Working closely with the three partners is Kaitlin Prince, the Events and Marketing Director for Authentic Hospitality, and Jac's on Bond's Managing Partner. She oversees events, branding, partnerships, and marketing. Director of Operations for Authentic Hospitality and Jac's on Bond's Managing Partner, Jeff DeCanio, spearheads day-to-day Jac's on Bond functioning and team management.
Serving as the culinary team behind Jac's on Bond, chefs Jeremiah Stone and Fabián von Hauske are both graduates of the Institute of Culinary Education. They have achieved distinctions from Zagat as well as Forbes for "30 Under 30" and Food & Wine for "Best New Chefs." Their joint restaurants -- Wildair, Peoples Wine, and Contra -- have earned a prestigious Michelin Star rating. Their other ventures have received several 'Best New Restaurant' nods and significant acclaim from the New York Times, Saveur, Bon Appétit, and Eater.
The space was designed by the award-winning design team, GACHOT. The studio is responsible for spaces such as the Shinola Hotel in Detroit, Marc Jacob's West Village townhouse, the Pendry Hotel Manhattan West, Glossier's Soho flagship boutique, Betteridge Jewelers in Greenwich, Authentic Hospitality's endeavor Pebble Bar, and a wide array of hospitality, residential and private projects throughout the world. GACHOT's vision for Jac's on Bond's design was to pay tribute to its diverse and storied 200-year history.
Iconic images of hip-hop artists by acclaimed photographer and fellow NoHo neighbor Janette Beckman adorn the walls throughout the space.
Employee uniforms were designed by Angelo Baque of AWAKE NY, who is known for capturing the unique cultural spirit and sensibility of New York City and its residents.